As you can probably tell I've got myself a little bit behind in #AlphaBlogBites once again. Me and the other half have had 'The Hunger Games' marathon this week so i blame that entirely (maybe a bit of me being lazy and being suck to the bed with a migraine the only day i could have done these).
My M is for..
Music.
Music is something i used to love when i was younger. But since having Finley it's not something I've really had any interest in. I haven't found 'that' band to be obsessed with. I'm more of a person to like one particular song at a time, instead of obsessing over a band.
My favorite song at the minute would have to be
Hailee Steinfeld, Grey - Starving ft. Zedd
for sure. It's one of them songs you'll get stuck in your head for days.
My N is for..
Naughty.
This word would sum up Finley since turning three. He has days of being an absolute angel and i would wonder how people could moan they turn into a devils child when they turn three. But yes i have surely found out the past week or so what people were talking about. The worst thing for me would be how stubborn he is. If he doe'nt want to do it, he wont.
My O is for..
Offline.
This is something to sum up my week. It's been rather quite nice to step away from the laptop the past few days. Yes okay i have still been online on my social media. But.. I have just loved not 'needing' to go on my laptop every single night to catch up on stuff. It's been ever so lovely to have quality time just me and my partner with a film in bed.
My P is for..
Pets.
As you may or may not know we do have a little boy cat called Freddie. We introduced him into our family around November last year and we just love having him around. Yes he can be a pain in the arse as he's still a baby. Nevertheless he's just amazing!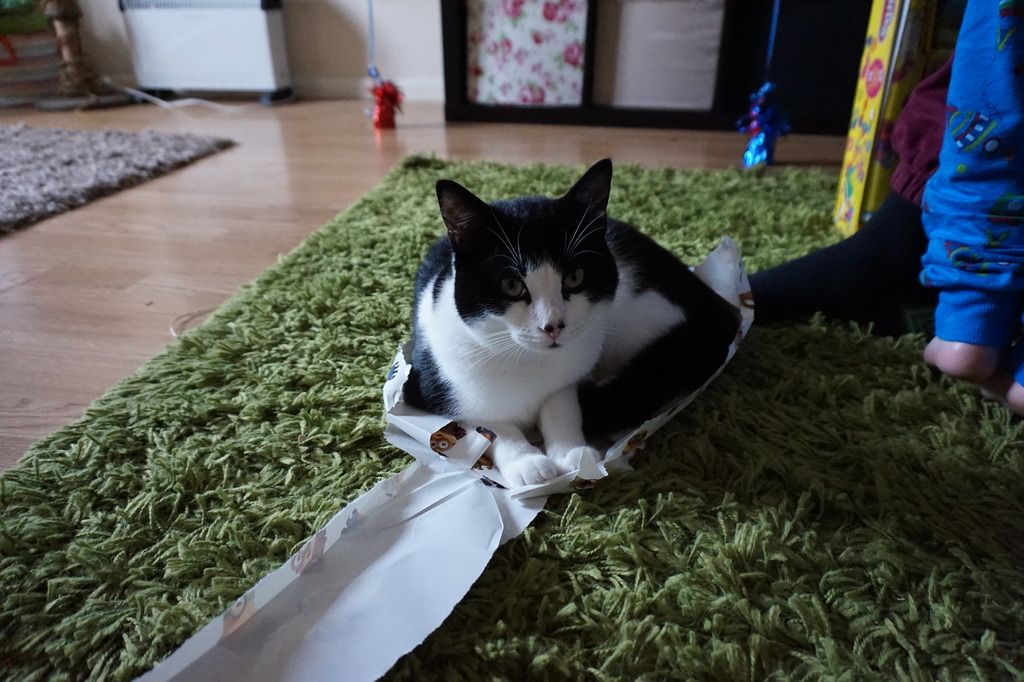 My Q is for..
Questions.
I'm very much like a toddler sometimes with the amount of questions i ask. If someone asks me for advice i will probably ask a hundred and one questions before even thinking about what advice to give. The worst part is, i normally ask questions to be nosy. I know a lot of people are the same as me and loved a good bit of gossip. If one of my friends comes to me with gossip, I've got to make sure i ask every possible question to gather all information.
I'm so glad Finley isn't quite at his talking stage to ask load of questions. I do get an odd "What you doing mummy?" or "What's that?" but i'm not 100% sure he cares for an answer back. I think he hears a lot of things from nursery staff when he asks me stuff. The best one for me is when he see's you eating something he will say "Nice?" when i don't answer he will say it over and over.
What's your favorite song at the minute?
Do you have any pets?
Ashleigh x