Like most children Finley love's a good craft session. So i had a good trowel through the internet for some simple but effective crafts for children around the Halloween months and these are perfect..

One - Firstly we've got these 'Paper Plate Spiders'. I think these are a brilliant thing for you're younger children to get involved with. You've got a mixture of paining and gluing. If Finley wasnt patrifyed of spiders then i'd defiantly be trying these (maybe next year).

Want to try these with your little one? Click here.
Two
- This one has to be my favorite out of the five i have picked for this post, it really brings my childhood back to me. We used to always use different fruit and vegetables in the younger years at school to pain and print with, something they need to keep doing!
Want to try Pumpkin Apple Stamps too? Click
here
.
Three
- These are super super cute, even Finley thinks they are "so so so cute mummy" in a high pitched baby voice. These are the 5 minute Bat Buddies made out of toilet rolls. Something I'm very keen on as i'm always trying to find new thing to use around the house to cut down on rubbish.
Want to try these? Click
here
.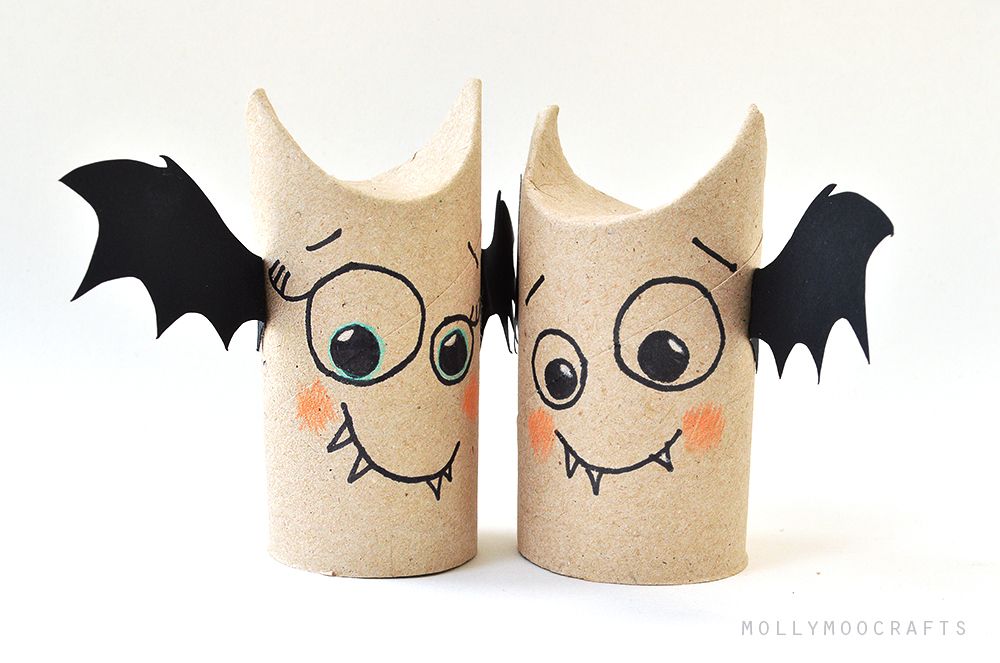 Four
- When i came across these, i was amazed at how simple they are. What's even better than them being simple is, it's also cheap to make! I find loads of Pine Cones when out and about, here's a reason to put them to good use!
Try them
here
.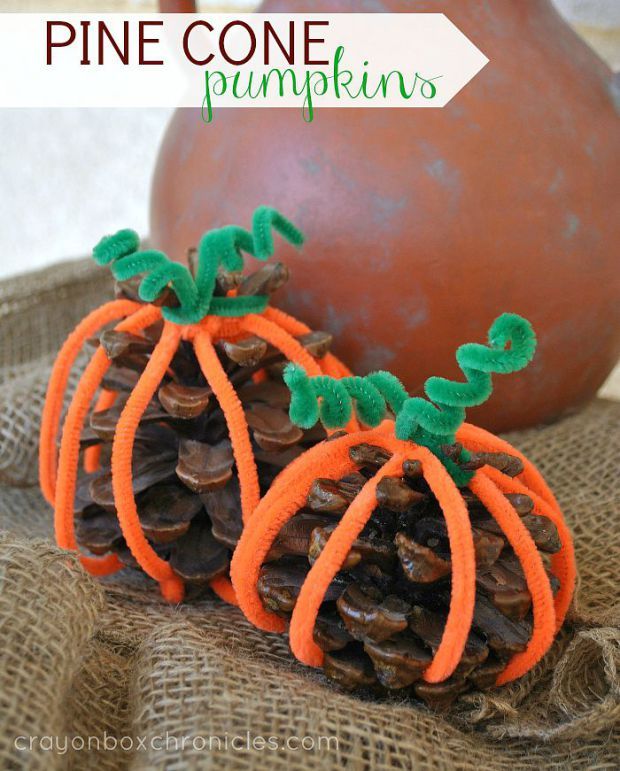 Five
- These look almost good enough to eat (to be quite honest it's made me hungry looking at them). Coated apples on sticks is something we always have around Halloween/bone fire night so these are just the perfect craft.
Click
here
to make these.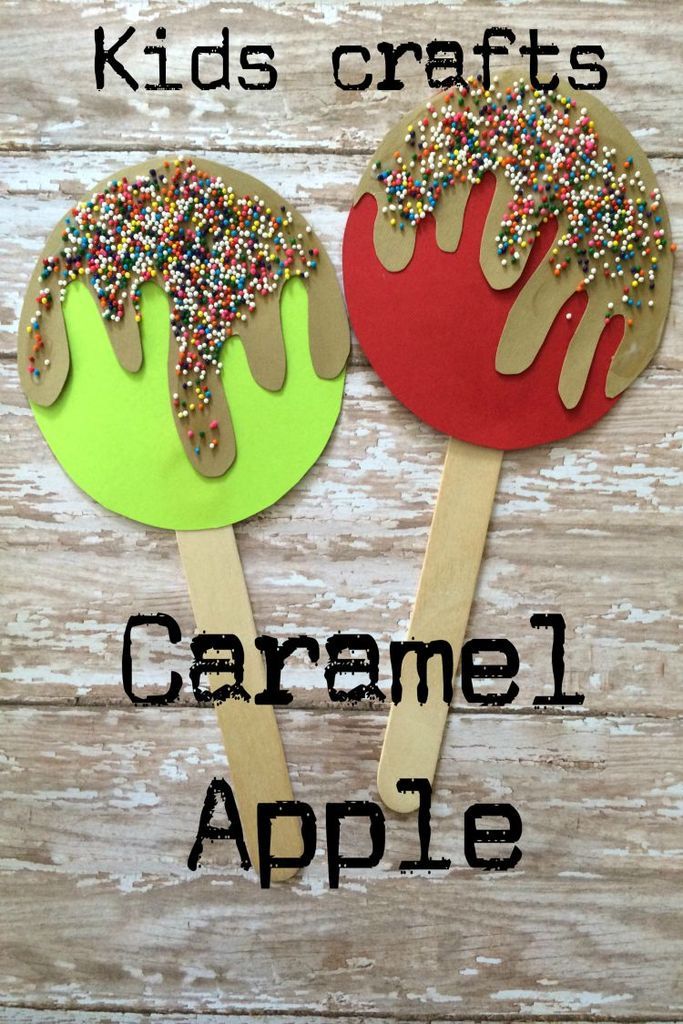 Which one of these will you be trying first with your little ones? I think I'm going to try the Pine Cone Pumpkins, I know Finley will love picking them and putting them together!
Ashleigh x
Want to pin this on Pinterest? Click here.