Honestly, i don't find anything what so ever 'cool' about where i live. Now i'm not saying Derby is a bad place to live, as it's not. But to me it's plain and boring. I do think everyone thinks the same about where they live from time to time, well at the end of the day, we live here every single day!
I popped myself over to good old trusty Google and did a search on Derby in all it's glory. I actually found a few places and reason's i'd forgot about to why i *sometimes love living here.
One
-
Birds confectionery
. This is the best thing to ever to happen to Derby. This is a lush shop located in around Derby (and Nottingham) which sell a range of items from freshly cooked bread to fresh cream cakes. If you ever visit Derby, go to a Birds shop, you won't be disappointed. Birds was founded in Derby in 1919 and it's been going since!
Two
- Park Safe is one thing Derby has which no one else has, it's the most secure car park in the world. Like seriously IN THE WORLD. That's pretty crazy.
Three
- Well this is one what Derby is quite famous for, we are the home of
Rolls-Royce
. It's also known for being East-Midlands biggest employer.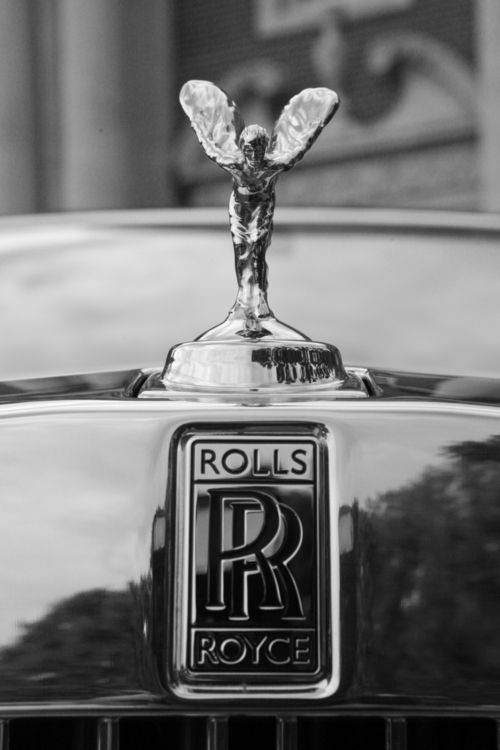 Four
- Here's one i didn't actually know until i looked on google. Lara Croft was actually created in Derby. Now we learn something new everyday. It was a big hit in my childhood years with myself and my brothers so this amazes me!
Five
- This is one thing which makes me love Derby, the shops! We basically have anything you can think of, in the center of Derby. I go to town a few times a week and i'm amazed all the time at how much we have in one place. I feel so lucky to be able to 'pop' into town and know i will get what i went in for.
Where do you live? What kind of things make you love where you live?
Ashleigh x